What is a web-based lesson?
According to World Education Literacy Division (2005), a web-based lesson is a lesson that incorporates a Web site or some Web sites. It can be conducted entirely online or in a traditional classroom lesson with an online component.
There are different purposes for a web-based lesson such as: research, reading. writing, publishing and collaboration with other teachers and students around the world.

What are the advantages?
• More interaction and dynamism
• Development of creativity
• Promotion of critical thinking, original activities and collaboration
• Opportunities for all learning styles
• Improvement of interaction teacher-student and student-student
• Usefulness for language learners because they are exposed to a variety of formats, images, video and sound

What does a web-based lesson plan include?
• Date
• Teacher
• Class / Level
• Topic
• Objectives
• Web sites used
• Name of web site 1 (2, 3…)
• URL
• Rationale for selecting this site
• Other materials
• Teacher preparation
• Steps for learners
• Description of pre-computer/classroom activities
• Description of computer/online activities
• Description of follow-up activities
Web-based lesson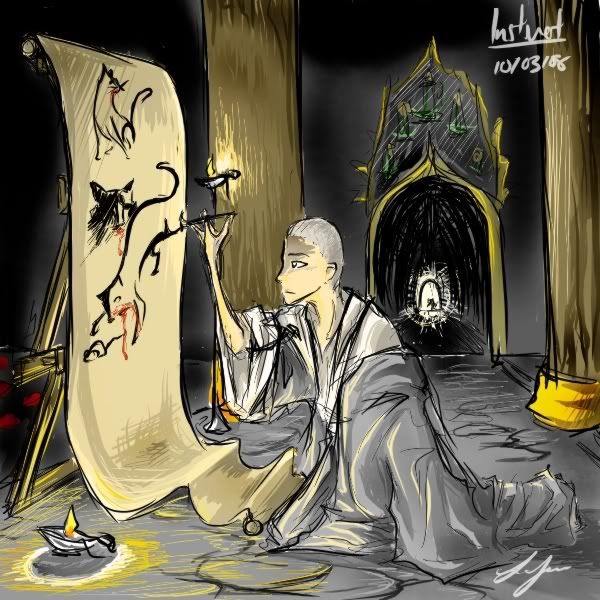 Teacher: Ayleen Trujillo Ruiz
Class: English II Level: Intermediate
Topic: Translation techniques
Aim: Students will practice previous knowledge and apply translation techniques
Objectives:


Students will analyze sentences taken from the text


Students will translate and explain the technique used


Students will summarize the text

Materials: The Boy Who Drew Cats (short story)
Warm up:

Students on WIZIQ make a word map based on the title of the story with words they expect to find in the text


The professor explains the basic techniques used in translation with a Power Point Presentation


The professor explains basic vocabulary. If students do not understand any word they can look it up in http://www.wordreference.com/ (an online dictionary)


Students go to the web page http://www.aaronshep.com/stories/045.html and read the text
Body
Students answer oral comprehension questions about the text on WIZIQ
Students answer a True/False exercise
Students analyze morphological and syntactically some sentences taken from the text shown in the blackboard (WIZIQ)
Students put the events in the order in which they occur on the class blog

Wrap up


Students translate some paragraphs from the text and explain the techniques used in the translation on the blog.


Students by turns will summarize (in Spanish) the text orally and then they will do it on the blog, including images, etc.
References